Local Community
We believe that developing strong links with the local community is essential for the growth, development and well-being of our children. Links with our local community help us to build relationships with groups and individuals who provide positive role models. This could be within the world of work, spiritual or moral development, or everyday experiences. We involve our children in the local community so that they learn how to participate in practical ways in the life of their community.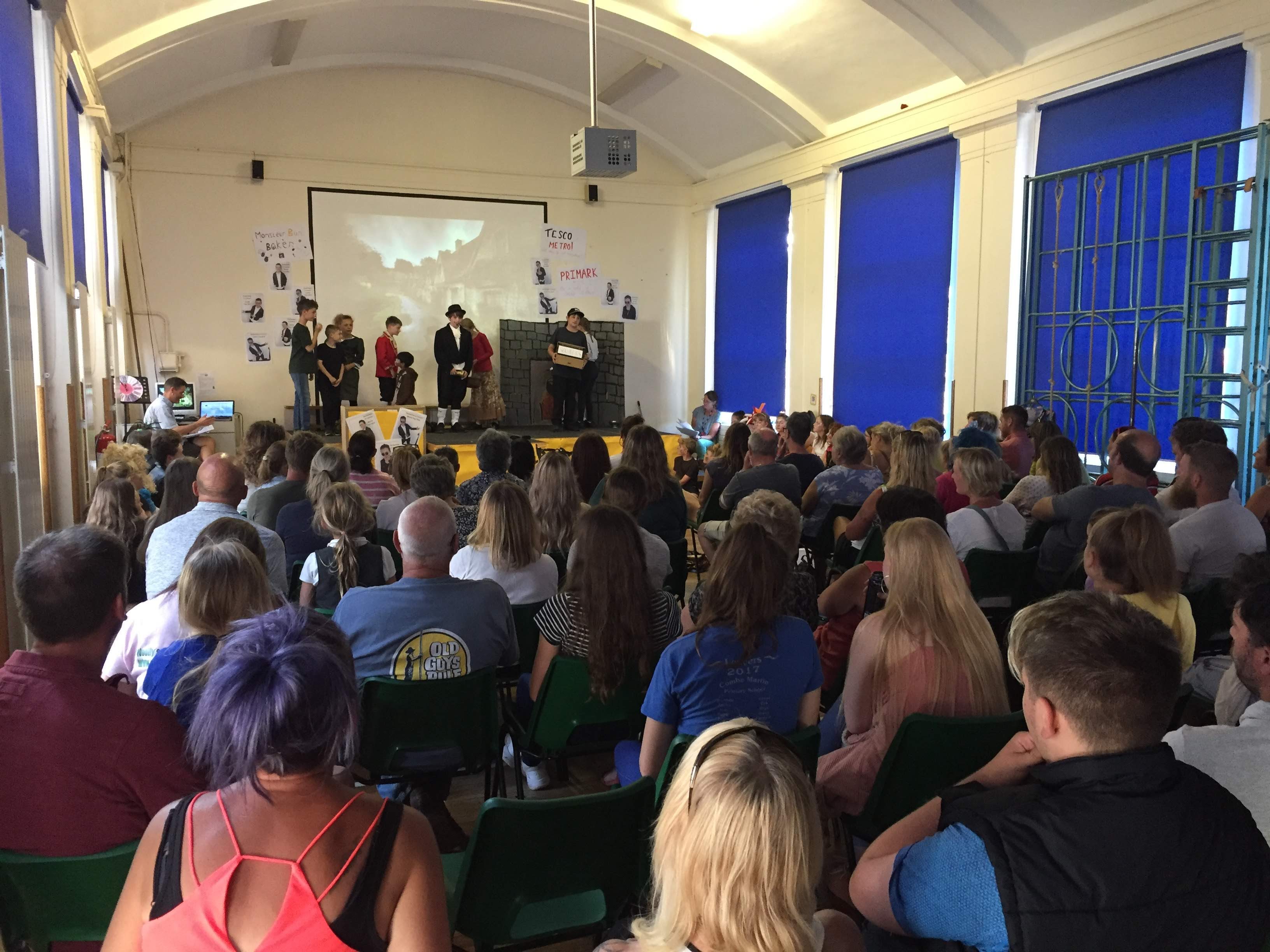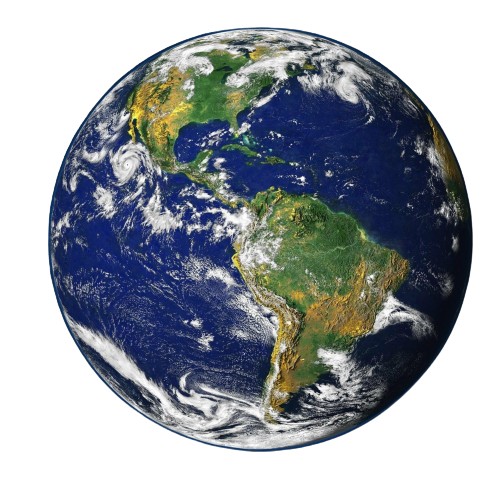 Global Community & International Mindedness
We teach children that everything in life - the local, national and global - is interconnected and interdependent . We help our children to understand and respect different points of view and to develop a sense of responsibility towards others. We aim for children to develop virtues of good character such as wisdom, courage and compassion so they become socially aware and responsible global citizens who aspire to become inspiring change-makers.
Edukid Partnership
EDUKID and the Alumnis Trust have forged an active partnership through the EDUKID – UK Global Citizen Programme and Alumnis C360 and its four cornerstones.
The aim of the partnership is to:
~    Educate pupils about culture, community and global matters by partnering with schools in other countries; enabling pupil and staff interaction across the globe with the opportunity of exchanges.
~    Inspire pupils to develop an international mindedness about the topics they have learned.
~    Empower pupils to understand their role as a global citizen and to actively create social impact and make a difference in the world.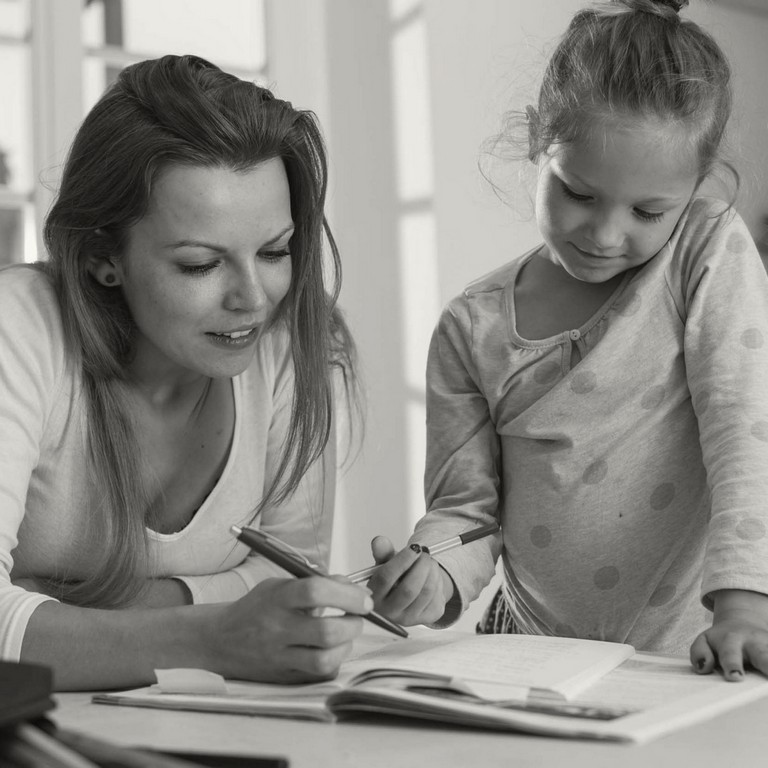 Parental Engagement 
We value the contribution parents and carers make to their child's education and will always strive to achieve good working relationships. It is well recognised that parental engagement has a huge impact on children's learning. When parents act as positive role models in their relationships with school, children develop better attitudes to school, their attendance improves, they are more keen to learn, and achieve better results as a result.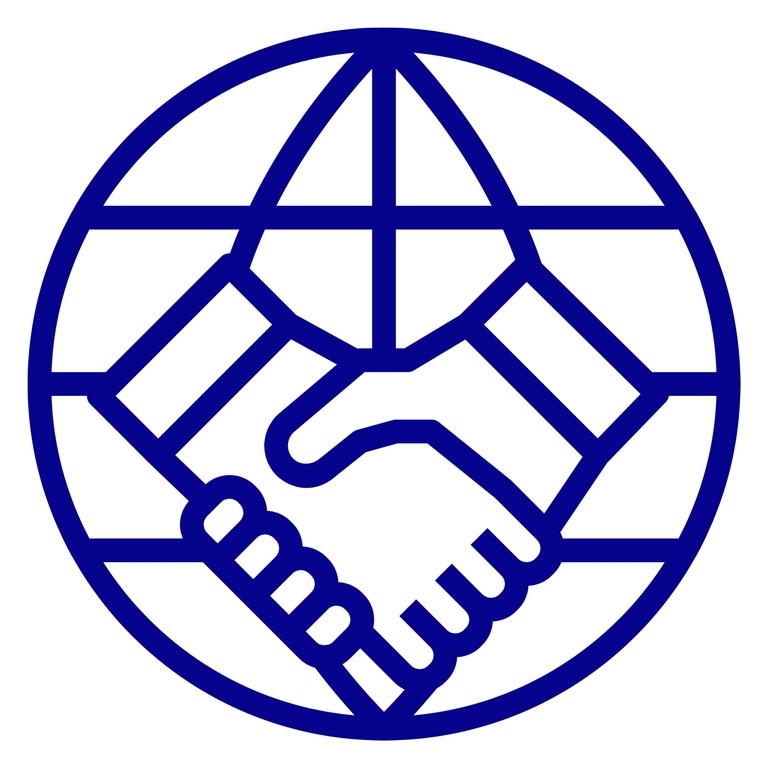 Partnerships - Education / Business
The future requires sustainable development - economic growth that supports environmental stewardship, social cohesion and well-being. It is our job to ensure that our children - the next generation - develop the skills, virtues and competencies to become the global citizens and inspiring change-makers who will transform the future. Working with members of the business community, public services, and voluntary services will provide opportunities for children to learn about enterprise, innovation and entrepreneurship equipping them with these vital skills, virtues and competencies.