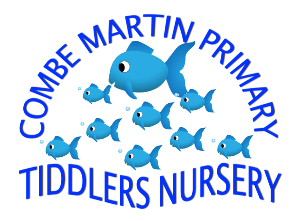 With a capacity of up to 50 children aged 2 - 4, our purpose-built building is a fantastic space for children to start their learning journey.   Our qualified staff provide a secure, safe and nurturing environment for the children in our care and this was recognised by OFSTED in our most recent inspection. Rated as Good in all categories and Outstanding in relation to personal development, behaviour and welfare, we are proud of the work that we do and the quality of care that we give. We take the security and safety of our children very seriously and our senior playworker is a qualified Level 3 safeguarding officer.
You can read the report from OFSTED by following this link:
For more details about our nursey, please download a copy of our prospectus which can be found at the bottom of this page.  For further information, or to arrange to come and look around please email [email protected] or telephone 01271 440897.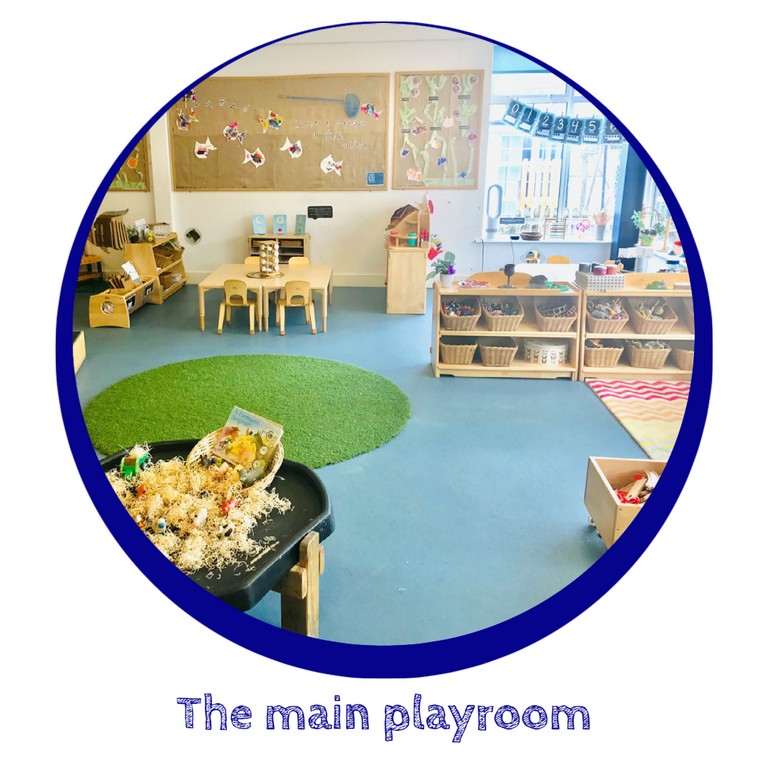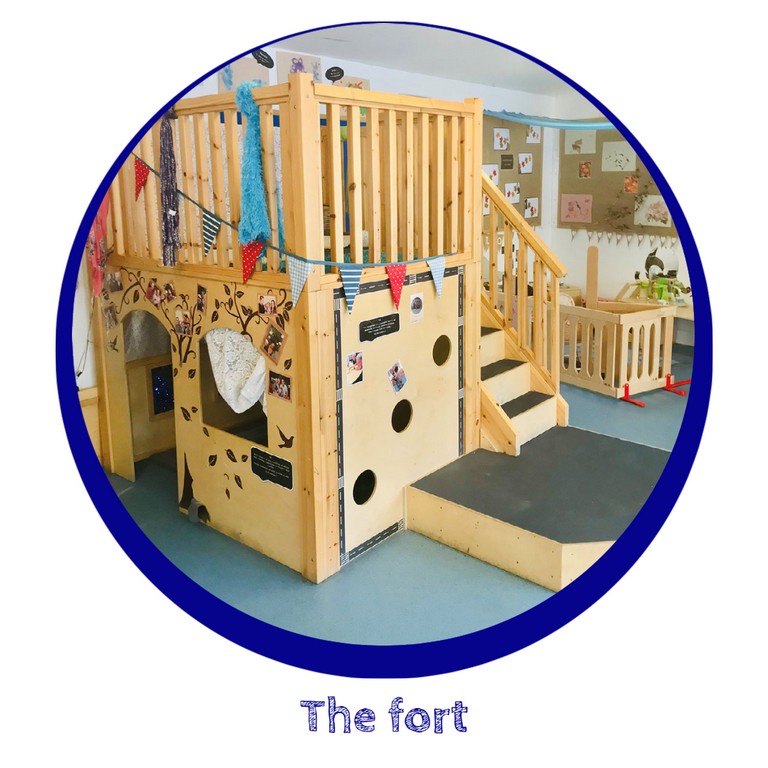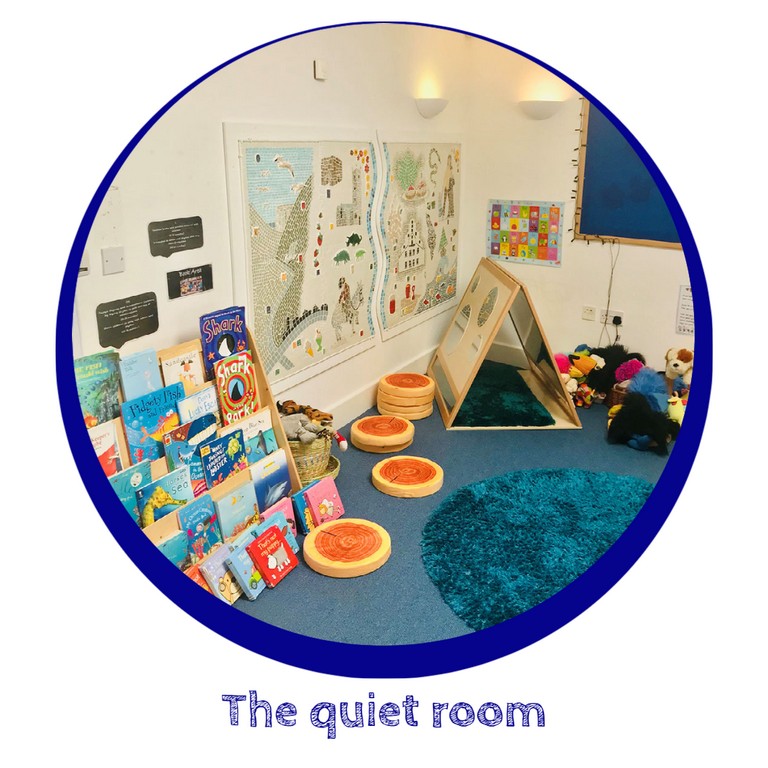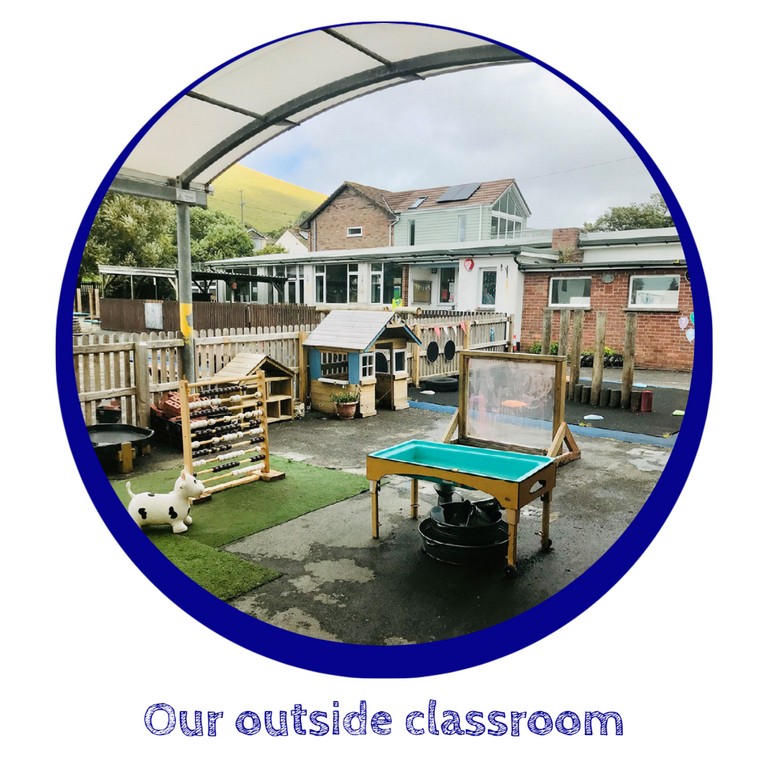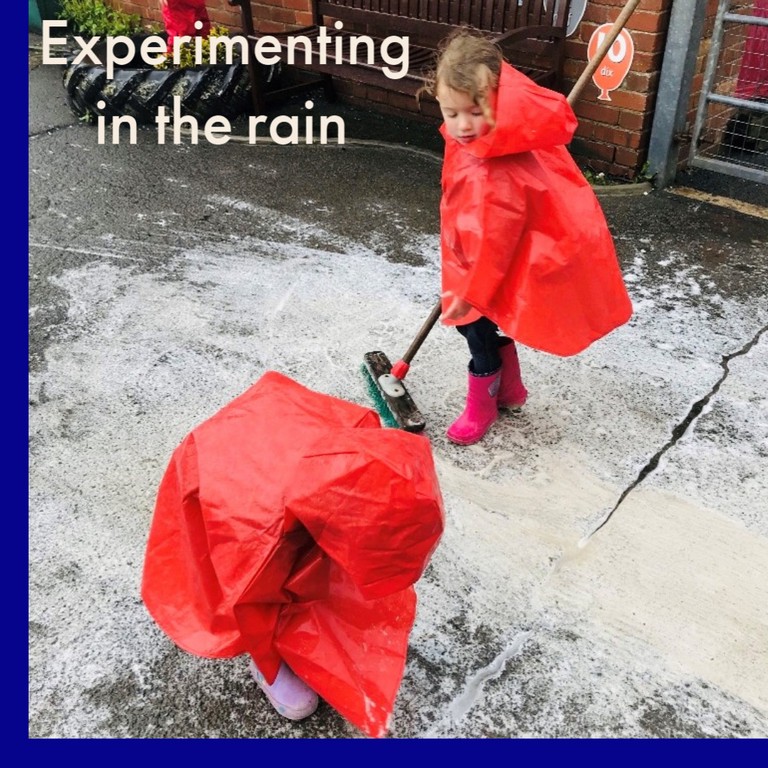 Our setting aims to:
provide high quality education and care for children below statutory school age
work in partnership with parents to help children to learn and develop
add to the life and well-being of its local community
offer children and their parents a service that promotes equality and values diversity
Parents
All parents have the right to be:
valued and respected
kept informed
consulted
involved
included at all levels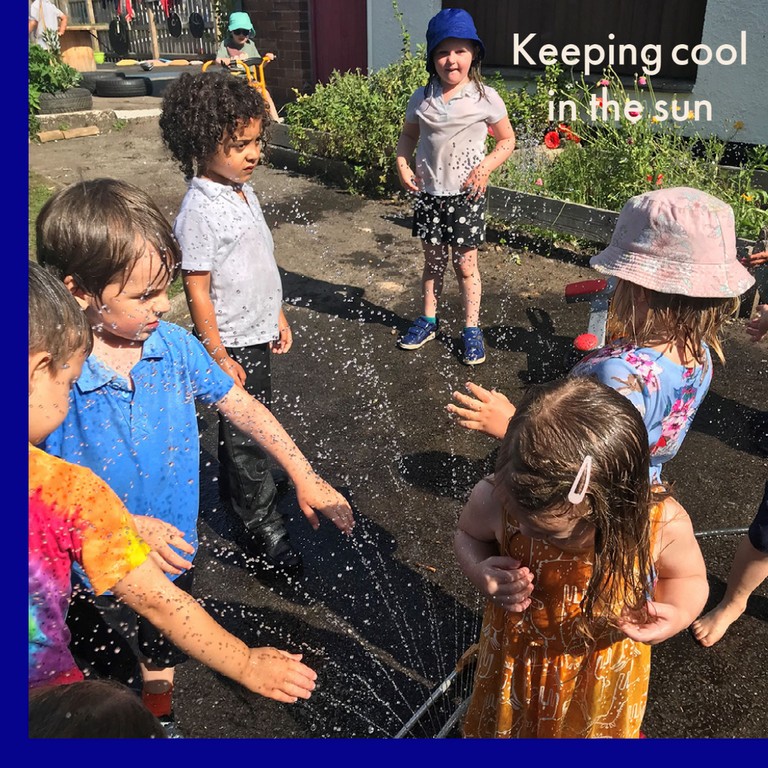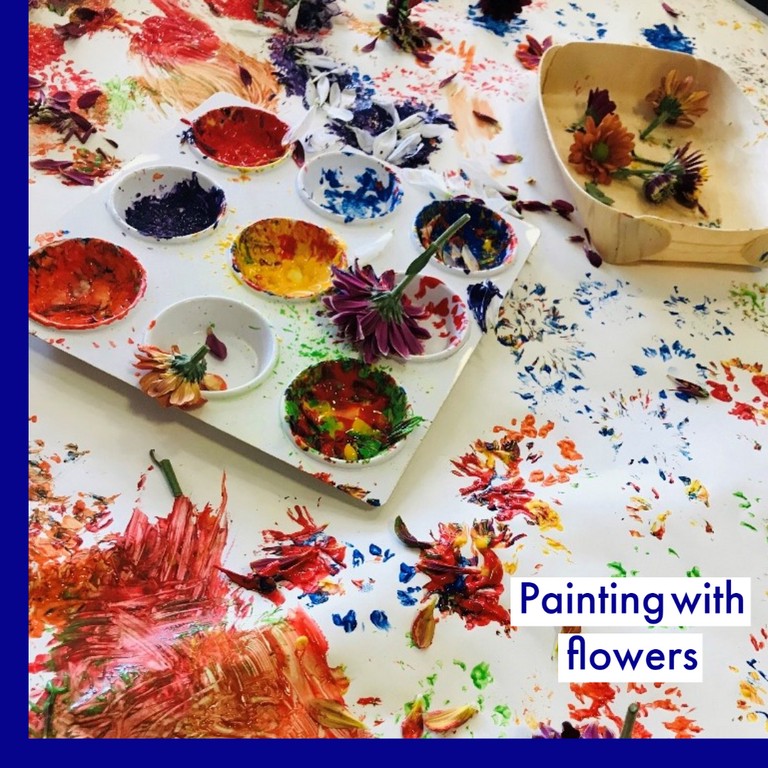 We aim to ensure that each child:
is in a safe and stimulating environment
is given generous care and attention, because of our ratio of qualified staff to children.
has the chance to join with other children and adults to live, play, work and learn together
is helped to take forward her/his learning and development by being helped to build on what she/he already knows and can do
has a personal key person who makes sure each child makes progress
is in a setting that sees parents as partners in helping each child to learn and develop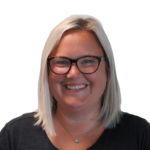 Katie Holman - Level 5 Practitioner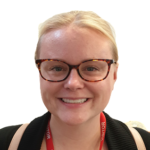 Helen Hornsby - Level 3 Practitioner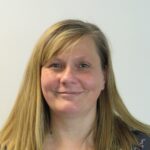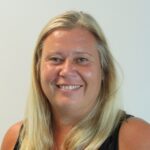 Emma Fiander - Level 3 Practitioner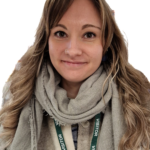 Charlotte Hedges - Level 3 Apprentice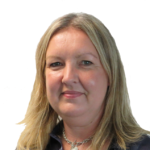 Louise King - Level 3 Practitioner
Click below for more information