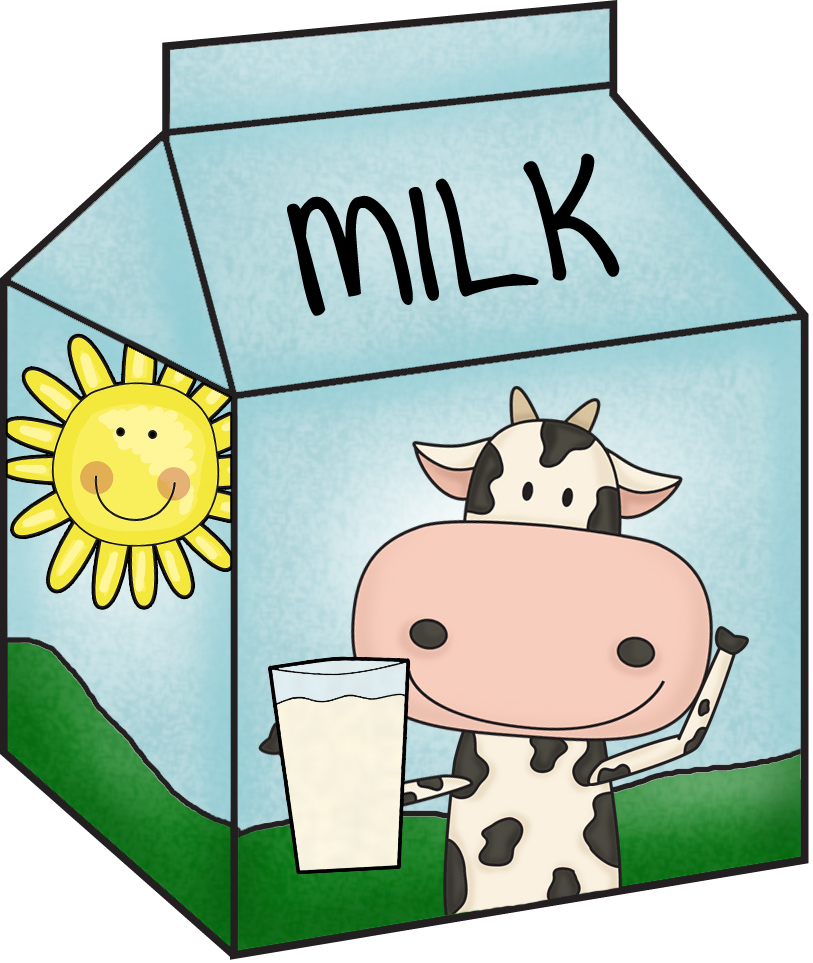 The School Food Plan
Our children who are under 5 recieve free milk. This is delivered through 'Cool Milk' and is organised through school. Your child will recieve milk without you taking any action as a parent.
This service continues to be available to children after they turn 5 at a subsidised cost of 22p per day from the same supplier.
If your child is aged 5 or over visit www.coolmilk.com
Register for an account and follow the instructions to pay for your child's milk.
If you pay for your child's milk before 5pm on a Tuesday it will be delivered to school he following week.
If your child is in reciept of statutory free school meals there is no meed to register, please speak to the school office for more information.
You can contact Cool Milk if you have any queries on 08448542913 or [email protected]
Drinking a portion of milk at morning break offers protein, calcium and other vital nutrients, important for a child's growth and development. It can be a sensible way to bridge the gap between breakfast and lunch.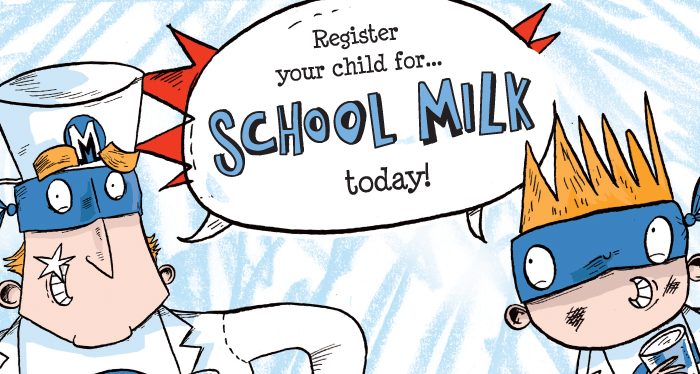 Is your child getting the food they need to build a healthy body? Our school dinners are nutritionally balanced, according to regulations, to include as much milk as possible. Our Kitchen Manager uses some very inventive recipies to get as many of the extra building blocks children need to build healthy bodies! Give them a try - speak to the office about school dinners.