Welcome to Reception Class!
Your Child's Learning – Autumn Term 1 2017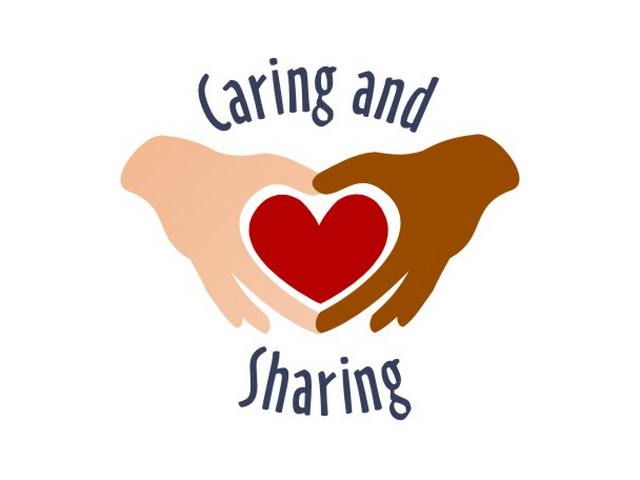 Welcome to our Reception class – we hope you had a lovely Summer holiday! To support your child's transition into school we will start the year by learning about the topic 'Sharing & Caring'– this links with the whole school topic 'Harmony & Conflict'. They will learn all about themselves and this will help us get to know your child and help them settle into school life comfortably. This will involve ensuring they adapt to routines and are as independent in their learning as possible.
Please see the curriculum plans section on the website for the different learning your child will be engaging in. Each week, there will be an overview of what your child will be learning. This will be displayed on the parents board within the classroom. It can be very useful as it helps you with questions you may ask your child at the end of the day. If you have any questions about their learning, please come and see us. Please note: EYFS Planning is always subject to change as we follow the children's needs and interests. We start the first week back looking at 'Harry & The Dinosaurs Go To School' to help your child settle into the routine of life at Combe Martin School.
Stories we will be learning about this half term:


Phonics in Reception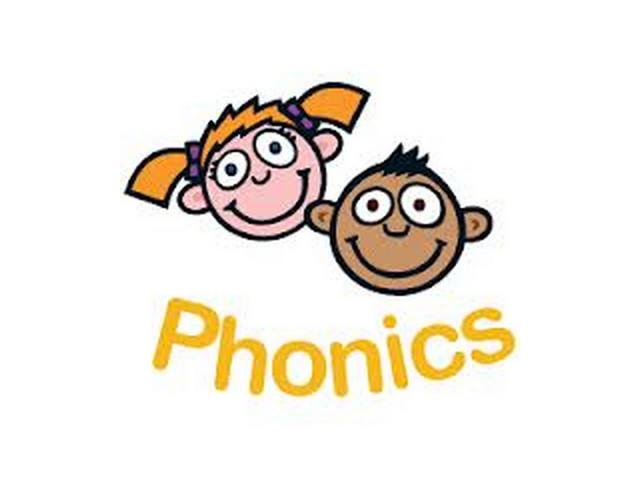 Your child will be recapping Phase 1 of Letters and Sounds using our new phonics character 'Sam the Shark'. Phase One of Letters and Sounds concentrates on developing children's speaking and listening skills and lays the foundations for the phonic work which starts in Phase 2. The emphasis during Phase 1 is to get children attuned to the sounds around them and ready to begin developing oral blending and segmenting skills. Please go to the Letters and Sounds website below for more information and resources – http://www.letters-and-sounds.com/phase-1.html
To find out even more about how your child is learning – please come to our phonics open morning on Friday 15th September 9:00am-9:30am.
Before the Summer, we handed out a letter to sign up to an online classroom called Class Dojo. If you have not done so, please can you make sure you are signed up by the end of the week. Once you have signed up you will be sent the most up to date news, reminders and stories about your child's learning. It is a great way for us to communicate.
Trips / Big Experiences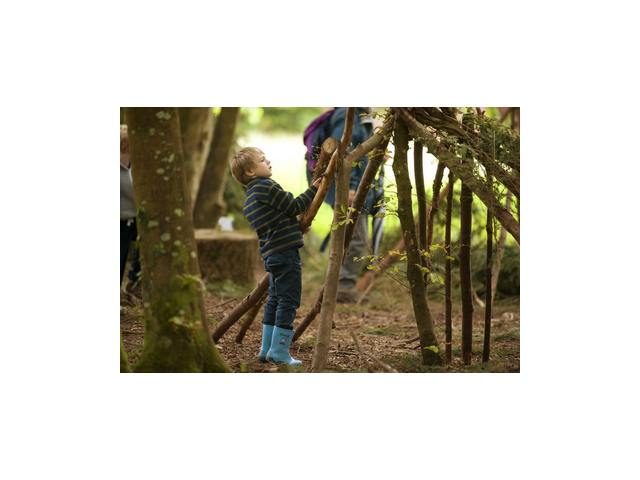 We may visit Arlington Court for our big experience this term. We hope to den build and makes fires – great for collaboration and teamwork – I am awaiting a confirmed date – look out for a letter! We will need some helpers if you are free!
Sea School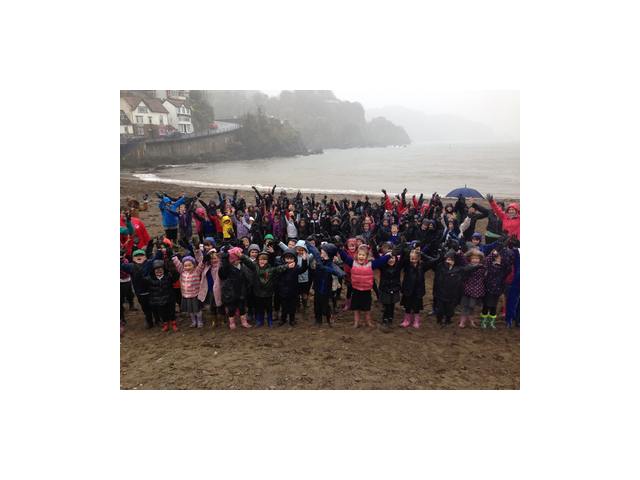 We will be taking the class once a week in the afternoon for Sea School. We will keep you updated with their learning as the weeks progress and they will visit the beach regularly (in all weathers) during these sessions. Learning at the beach will be a very investigative approach so they can become EYFS scientists! Please bring in a pair of wellies to leave on their pegs – we also have spares. I will confirm the day we visit but it might be subject to change depending on school events. Helpers will be needed here too – please let us know if you can help out!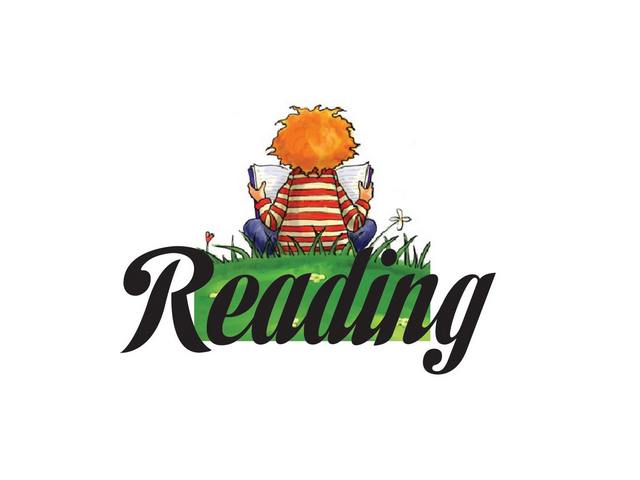 During the first week we will be sending home "Home Readers" which are for you to share with your child. You may keep each book until they are confident with the text and you are happy they are ready for a new one. Books can be found in the book corner within the KS1 corridor. From Tuesday onwards, we ask that parents and carers be responsible for changing the books with your child. Please fill out the blue diary including the name of the book and the level along with any comments to say that you have heard your child read.  You may record pictures they want to draw in this book (linked to the story) and also any other evidence of reading at home. A task will be put in the blue Love Reading book once a week to complete at home. We expect your child to read every evening with you and they will take part in a guided reading session in school once a week. Reading every night helps contribute to them becoming 'Expected' readers by the end of the year!
Physical Education
This will take place every WEDNESDAY afternoon. Please could you ensure they have their PE kit with them so we can practice changing independently. PE kits can be left on their pegs for each half term. Please ensure everything is clearly named please!
Dates To Remember
15th September – Phonics Open Morning
18th September – Writing Week
2nd October – Sea School Week
16th October – Parent Consultation Week
23rd October – October Half Term
Useful Websites to support learning

An amazing handwriting app for iPad, iPod or iPhone users – it costs £1.99 but it is worth every penny!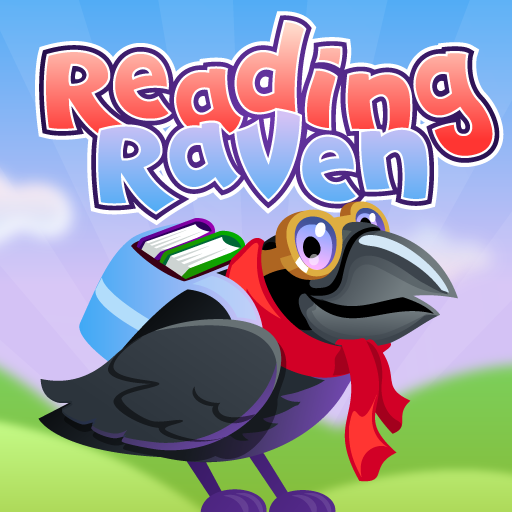 This app is full of games and activities for helping the children practise their reading and spelling.

A great site to practise adding and subtracting numbers and recalling those facts quickly in a fun way!

Practise your maths skills by exploring the games and activities on this website.
If you have any questions – please come in and see us or message us on DOJO!
Mrs Harding – Class Teacher