***********************************************
It's been a lovely weekend for light and dark! Here is my effort…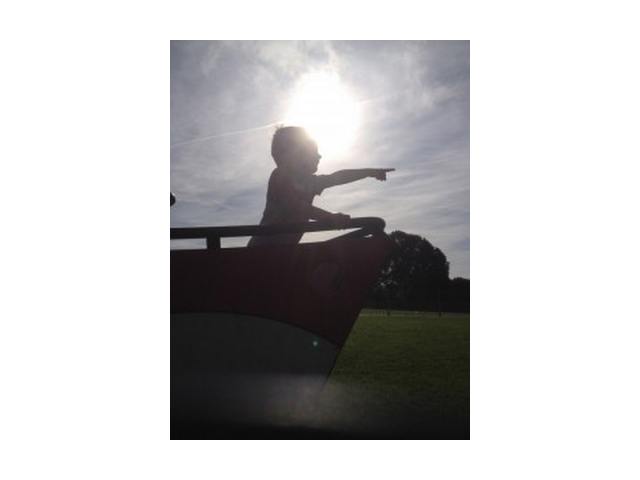 Ok! It's time to get arty! Your second task is to capture an image which is both light and dark.
Think about your picture and what you are trying to capture.
Remember – DONOT look directly at the sun through your camera!
The deadline for these pictures is on the 14th October (some of you will be in Paignton the week before!). Our next meeting will be on Friday 18th October in my Room.
Your first task is to take a series of pictures using the zoom on your camera. Make sure your pictures are focused and sharp.