Reception Class with Mrs Harding
Welcome to Reception Class!
Your Child's Learning – Summer Term 2017

Trips / Big Experiences
We will be visiting Rosemoor Gardens on 24th May 2017 to explore a 'How Plants Grow' workshop! Thank you to those who have offered to help! We now have enough adults for the trip! Don't forget a packed lunch for the day!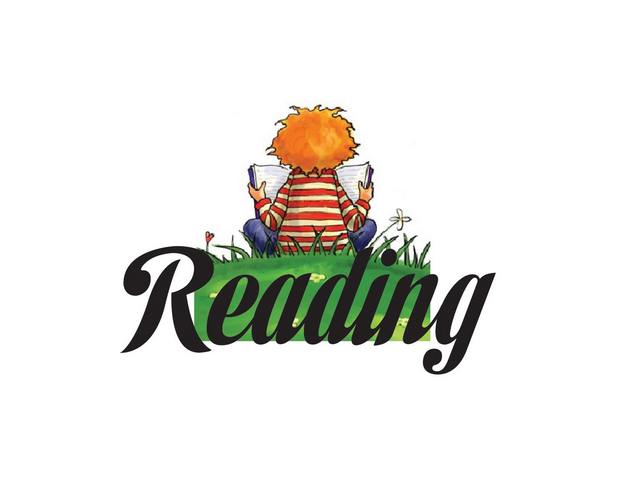 Thank you to those who have completed the Love Reading activities! Please feel free to record any other reading celebrations you may achieve at home.
Books can be found in the book corner within the KS1 corridor. We ask that parents and carers be responsible for changing the books with your child. Please fill out the contact diary including the name of the book and the level along with any comments to say that you have heard your child read. We expect your child to read every evening with you and they will take part in a guided reading session in school once a week. Reading every night helps contribute to them becoming 'Expected' readers by the end of the year! Please do not move them up a level until it is recorded in their reading diary to do so.
Physical Education
This will take place every WEDNESDAY afternoon. Please could you ensure they have their PE kit with them so we can practice changing independently. PE kits can be left on their pegs for each half term. Please ensure everything is clearly named please!
Dates To Remember
Phonics open morning- Friday 28th April
Bank Holiday – 1st May 
Rosemoor Gardens – 24th May
End of Term – 26th May
Useful Websites to support learning

An amazing handwriting app for iPad, iPod or iPhone users – it costs £1.99 but it is worth every penny!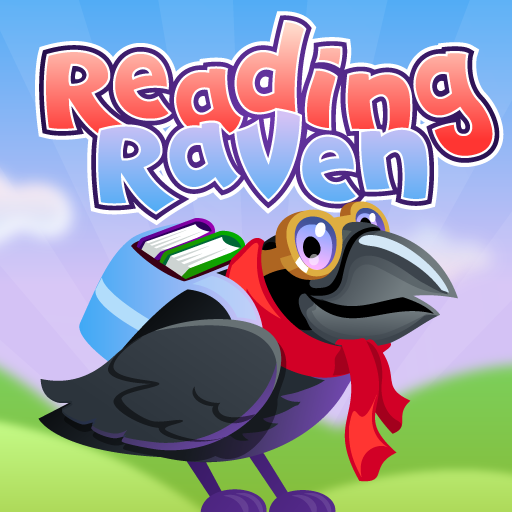 This app is full of games and activities for helping the children practise their reading and spelling.

A great site to practise adding and subtracting numbers and recalling those facts quickly in a fun way!

Practise your maths skills by exploring the games and activities on this website.
If you have any questions – please come in and see us!
Mrs Harding – Class Teacher
Mrs Rumson – EYFS Teaching Assistant
Mrs Lake 1-1 Teaching Assistant