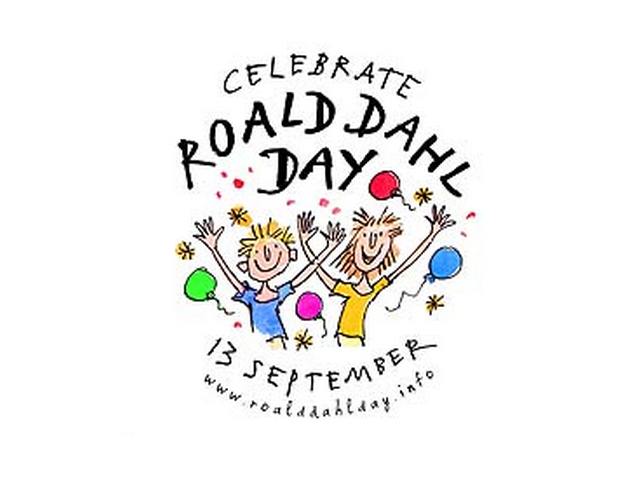 Mrs Railston and I have been hitting the charity shops! Planning our Roald Dahl costumes! Don't forget that we are celebrating his 100th on the 13th September! Fancy dress as one of his book characters!
Have a look at the calendar. More to come but you can see a lot of the year here!
Don't forget to check with the office if you need to update your email as the newsletter is done via email or can be found via a link on the school 'news' website.
We are back on the 5th September. The teachers will be at Woolacombe on the 1st September training and then in school on the 2nd. We will be able to give uniform out on the 2nd if you haven't collected it already.
See you soon.