The work at school is going well and hopefully finished today! The teachers have been desperate to get into school but have to wait until building is complete.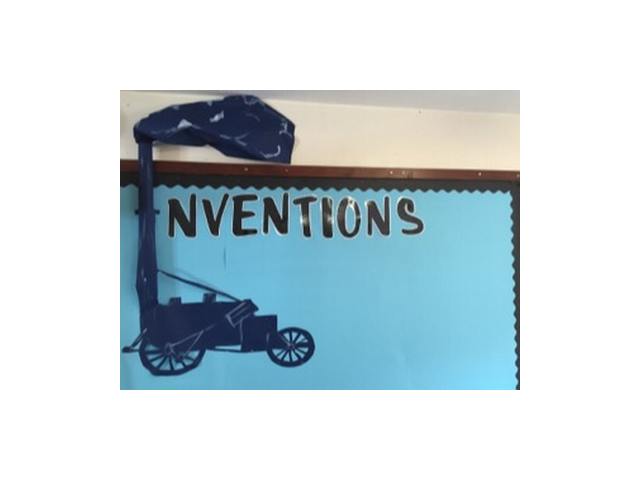 I've been lending a hand in class 4! Quite enjoyed myself!
Sadly, I've got the serious stuff to sort out for the start of term. It's at times like this I wish I was a class teacher but there's also nothing like seeing the whole school come together and GROW!
Very exciting!