Around a week to go until we start back! Where has the summer gone? At least we will be guaranteed some nicer weather once back at school! I have 2 teachers sitting in the kitchen planning for next term and I am looking at our targets and development for the coming year. We had a great year last year. The results were about as good as we could have hoped for. We achieved our most challenging targets. This year we must build on our momentum. So, what am I going to ask the teachers to foster in each child's learning?
1. Develop a willingness to practise. This is sometimes called deliberative practice. Quite often children are asked to practise when they need to improve something and children see it as a punishment, not exciting and don't put in a lot of effort. I'd like this to change. I want children to develop the willingness to practice when they want to master a skill.
At home this will be reading every night, writing, learning tables, learning spellings… thinking about what they have done in school and how they can carry that on at home.
2. The main school target for the children will be to know that their learning disposition at any one time is as important as the skill or knowledge in question (Shirley Clarke, Outstanding Formative Assessment, Culture and Practice – p.4). This means that knowing how to learn is just as important as what they are learning. We want CMPS children to think about a task and then think about the SUPER LEARNER skills needed to be successful.
We will be talking a lot about Growth Mindset and Super learner at school. We want the language to move across the children's lives as well as the culture. This looks very different as the children progress through school and we will continue to open school up for you to be part of the experience.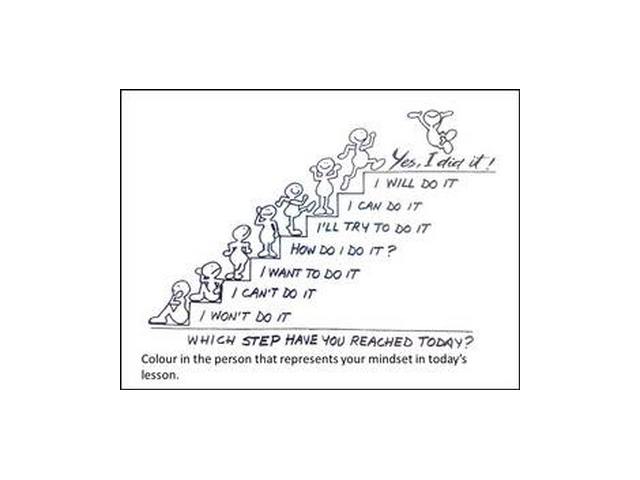 3. To ensure that parents are fully informed about the learning the children are undertaking and FLIPPED learning is used to improve the quality of knowledge.
The teachers outline planning will be on the school website in the form of 'Key Questions'. This is not a guarantee that the children will be doing exactly what is written down. We plan on a day to day basis based on the children's individual response to their learning. The vast majority of the time it will give a good insight into learning at school. It will allow parents to support children at home by asking the following questions…
Which Super Learner skills did you use in your learning today?
Were you challenged? What did you do to overcome the problem?
Flipped learning is when the child becomes the expert by researching a subject and working outside of the classroom, then bringing the knowledge with them into school. The teacher then concentrates on the skills needed to develop that knowledge using the skills necessary in the National Curriculum. An example could be writing instructions to work an invention. The child would create the invention outside of the classroom as home learning and the teacher, in school, would concentrate on the information and skills needed to create an excellent instructional text.
We will be communicating constantly with parents informing them of the work the class is doing on Growth Mindset and being a Super Learner. I would encourage all parents to get fully involved in the discussion.
So…
1. Practice to master
2. Know how to learn and apply to tasks
3. Use learning at home to be better at school – flipped learning
I'm really looking forward to seeing how this strategy helps children and parents to achieve more this year. If you have views on any of my posts please email me or come to Parents Voice.
DR