A very warm welcome to Combe Martin School
We are very lucky at Combe Martin as our school is situated in a fantastic location where the Exmoor National Park and the North Devon Area of Outstanding Natural Beauty meet.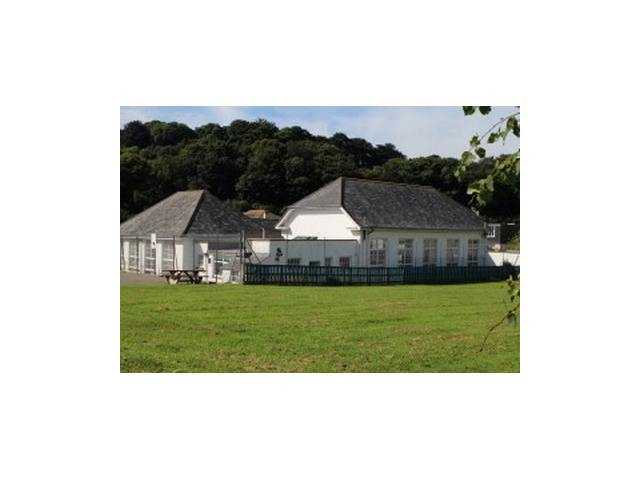 At Combe Martin we aim for every child to be a successful part of a safe, happy, caring community of learners. We want to ensure all individuals regardless of their race, gender or disability to acquire the skills and knowledge needed to achieve their full potential in a rapidly changing world. We want children to achieve this while we encourage an enjoyment of life-long learning, promote a healthy lifestyle, through a curriculum which is relevant, stimulating, broad, balanced, innovative and creative. Our teaching also aims to develop respect for the whole world around us and those in it and encourage positive parental and community involvement with the school.
Combe Martin Primary is a rapidly changing school and we are very excited to have the responsibility of educating the children of Combe Martin whilst sharing experiences with our Federation School, Woolacombe National Support and Teaching School, our Alliance partners in the North Devon Teaching School Alliance and our Learning Community.
 Mr Damian Railston
Head of School